Lawyer Headhunter
Lawyers spend many hours at work, and it is my job as a lawyer headhunter to help them make the best decision when changing law firms. I want them to feel comfortable in their decision-making process. I want to ensure the firm they choose is an excellent fit for them, and they are an excellent fit for the firm.
The Law Firm Interview Process
Associate Interviews
Generally are requested around two to six weeks, usually two to four weeks after submitting your materials to the law firm attorney recruiter. Once the candidate is selected for interviewing the process usually takes two to eight weeks for an offer, usually two to six weeks in most cases. Once an offer is made the attorney has to fill out a Lateral Attorney Questionnaire to review conflicts and for a background investigation. Usually the associate will meet the members of the team and the partners and counsel they will be reporting to.
Partner interviews
Generally take longer than associate interviews. Partners will be members of the firm and therefore it is important for them to meet with other partners, counsel and associates in addition to executive members of the firm. Scheduling takes longer because they are meeting more law firm members. Creating a workspace and bringing in attorneys and staff to round out the team for the partner or partners also is taken into consideration and can be time consuming. In addition, their income is at a higher level and the approval process can take longer as can resolving potential conflicts.
Law firm Conflicts Reviews
In preparation for the Conflicts Review forms make sure you have the number of billable hours you worked for the past three years and your bill rate. Include the companies you worked with and the matters your worked on and any potential conflicts including names of the Counsel and Opposing Counsel.
Associate Salaries, Bonuses and Billable Hours
Salaries and Billable Hours are sometimes published and other times they are confidential. Lockstep pay is generally published but not always. Lockstep pay ranges from firm to firm. Many of the top fifty law firms compete with the same lockstep pay.
Other firms start with lockstep pay for the first few years and then become Merit based. Merit based pay usually means it is based on the experience you bring to the firm and what rate the firm can bill out to the client.
Bonuses are generally not published, and that information will have to come from the law firm attorney headhunter.
Billable Hours are sometimes published and sometimes they are not. If not, the law firm attorney recruiters will offer that information.
Partner Salaries, Bonuses and Billable Hours
Partner Salaries and Billable Hours vary and are usually based on their book of business and billings and the value they bring to the firm and their practice.
Path-to-Partnership
Path-to-Partnership generally takes 8 to 10 plus years. There are three different types of Partners.
Equity Partners
Equity Partners buy into the firm with a set amount of money required in advance and have voting rights.
Non-Equity Partners
Non-Equity Partners are the first level of partnership in advance to equity partnership. This gives them time to build up their book of business.
Working Partners
Working Partners usually do not have a large book of business and are not on track to build a book. They are hired as a Partner for special skills in their practice area or law firm management.
Writing your resume and cover letter.
Write your resume and cover letter with the job advertisement in mind. The lawyer headhunter is the first one to see your materials. Make sure they are showing what they are advertising for. Your resume and writing sample are the first thing they see. Make it easy for them to qualify you and send your materials on to the hiring manager. Include your Practice Area, Specialties, the types of clients you are working with, and matters you have worked on.
More information about you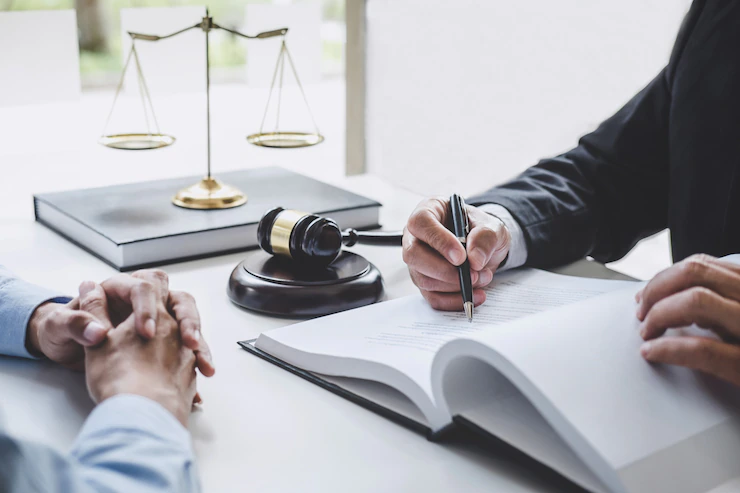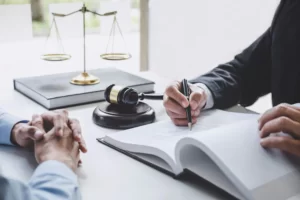 Prior to your interview, you may want to update your information on these areas.
Your law firm profile
Your LinkedIn profile
Pro Bono work
Book of Business and Marketing Activities
Papers you have written
Professional Organization Memberships
Professional References
Research and law firm databases you use
I welcome the opportunity to work with you.


Please give me a call or email me. My contact information is listed below.