Attorney Headhunter for Partners and Associates
The nationwide defense law firms we recruit for generally require Associates with at least one year of recent experience working at a law firm as an attorney and current membership in the state bar of the office they are looking to hire into. Partners generally have a large book of business and high billing rates. These firms are usually listed as the top 100 or 200 law firms in the United States and are in major cities.
Bovaird Attorney Recruitment is like a boutique law firm offering a personalized approach to your search, and we specialize in recruiting attorneys for the top 200 law firms in the United States. Many of the attorneys we recruit graduated from the nation's top law schools with Honors and were members of the law review. In addition, many of them have clerked for the United States Supreme Courts and Courts of Appeals.
Why we are not asking you to submit your resume on our website
Confidentiality is very important to you and to us. We want to make sure you are interested in the opportunity and have the information you want about the law firm in advance to you sending your materials. And we want to speak to you over the telephone in advance to your submittal.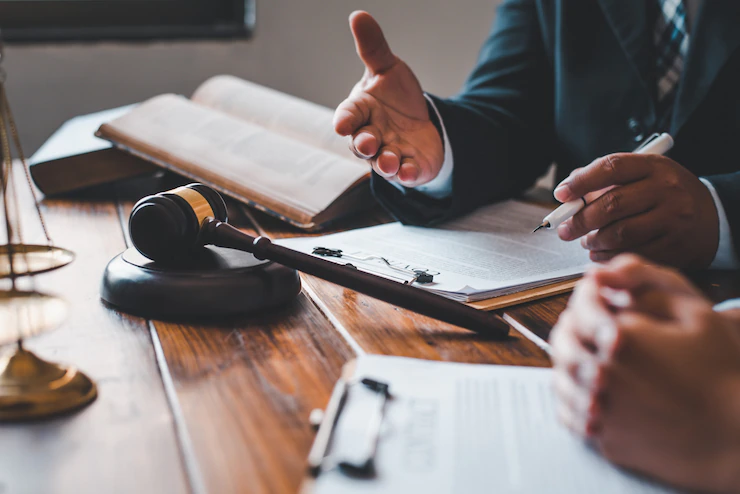 Who we do not recruit?
We recruit Direct-for-Hire Attorneys, not Contract or Contract-to-hire.
Generally, we do not recruit for plaintiff firms, or in-house jobs.
We do not recruit new law school graduates or associates with less than one year of experience working at a law firm.
I welcome the opportunity to work with you.


Please give me a call or email me. My contact information is listed below.